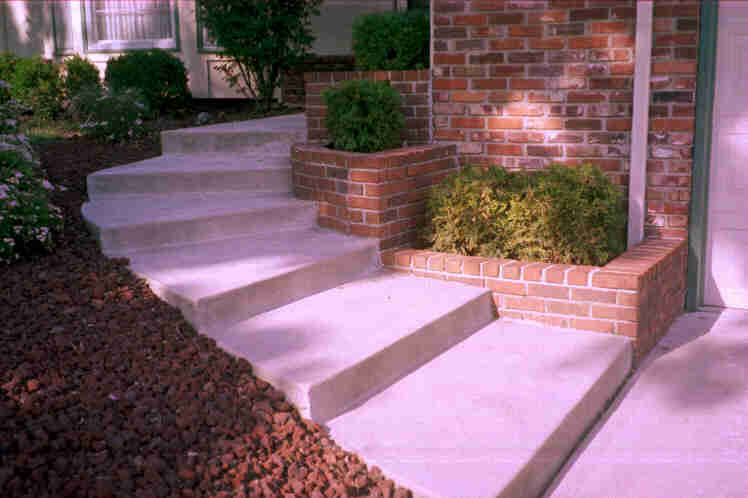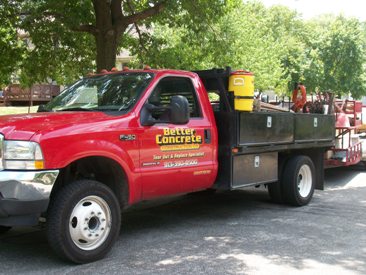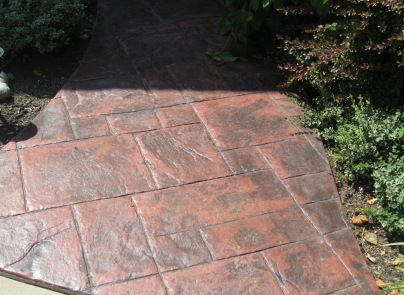 General Concrete Questions:
Is there any way to protect concrete from chemicals, such as fertilizers and salt?
Yes, there is a penetrating sealant that will help eliminate any chemical damage to the concrete. It is able to be put on a driveway 30 days after the driveway has been completed. However, it cannot reverse damage that has already been done to concrete which is sometimes unseen.
How long does it take for concrete to cure?
It takes about 28 days to cure but you can drive on it in 7 days (unless the temperature is colder).
How can I prevent concrete from cracking or breaking?
To help control the cracking BCCC adds 'control joints' closer together than any other company so the answer? Have Better Concrete Construction Company do your project for less breaking and cracking.
How long does it take to replace a standard driveway?
Typically, 1 to 2 days but with certain circumstances it may take longer (such as weather, product availability and schedule). This includes pouring, clean up and form removal.
---
Weather Permitting:
Can concrete be poured during high temperatures?
Yes, it is safe to pour concrete during periods of heat. Better Concrete pours its concrete in the early morning hours when temperatures are lower and we seal it before the temperature rises. This will give your concrete a slower curing process. If we can slow the curing process it will make your concrete stronger and last longer.
Can concrete be poured during low temperatures?
Yes, if the temperature is above 34 degrees, it is safe to pour concrete. During these times when temperature is low, an accelerator is available to cut down on the time it takes for the concrete to dry.
---
Warranties, Insurance, Estimates:
Do you have insurance or are bonded?
Yes, we carry workman's compensation as well as general liability.  A few cities in the area require us to carry certain bonds per their specifications.
Do you have a guarantee or warranty?
Yes, BCCC uses the highest quality materials and takes great care in finishing your concrete project.  Should you have any questions or concerns once your project is complete, we will stand behind our workmanship.
How long do you honor your estimate?
Typically we honor our estimate for 90 days.  Although in some circumstances, we will honor it for a longer period.
---
Do you have a question you would like to ask or have us add to our FAQ page? Contact Us.